Mother's Day at Ernestines Women's Shelter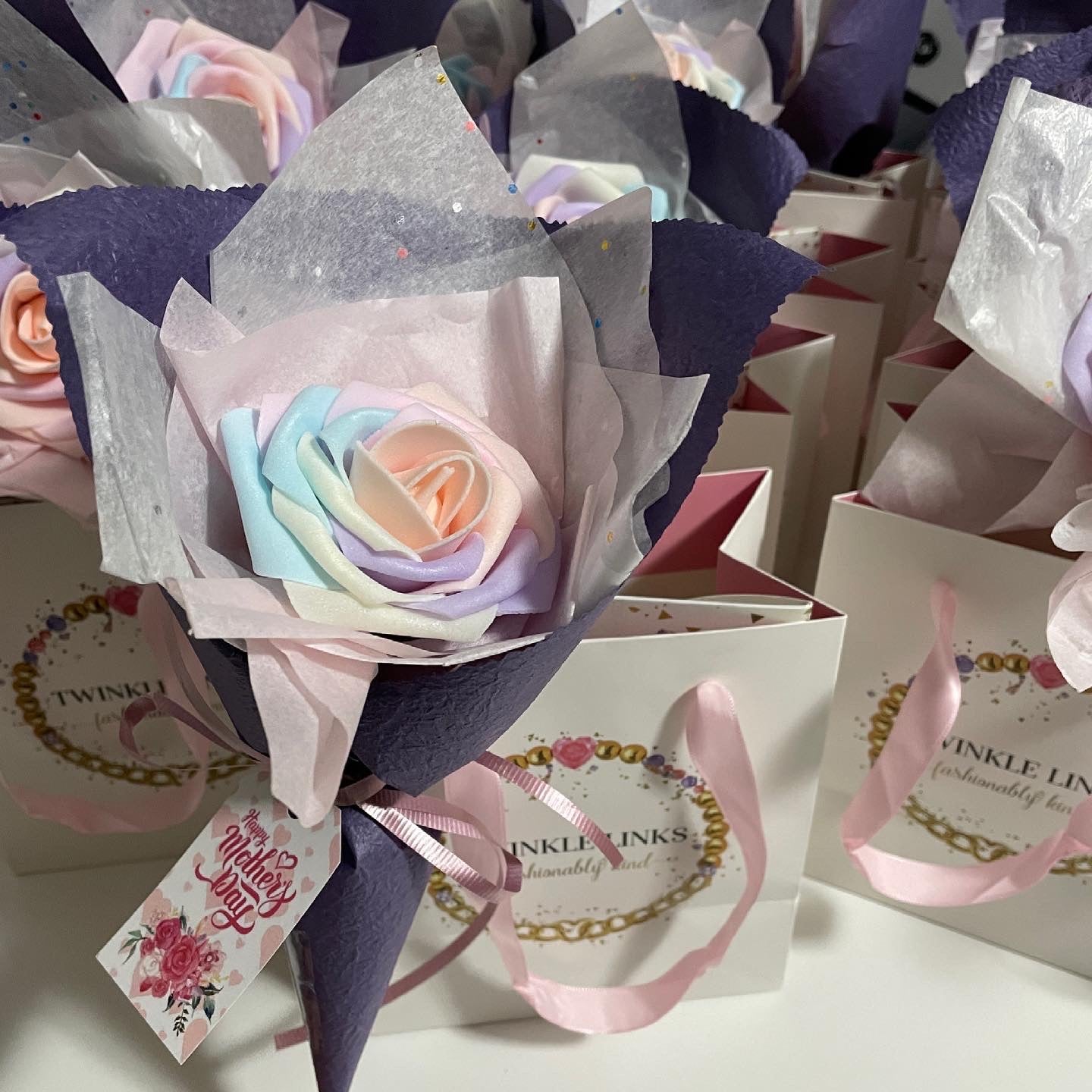 We decided to share some sparkles (literally!) this Mother's Day at the Ernestines Women's Shelter by gifting each lady Twinkle Links jewelry, mask, and flower to remind them that they deserve to be loved and feel special. 
Ernestine's is a wonderful organization run by women that provides support and shelter for women and children escaping violence.
Portion of our sales is donated to Ernestine's. Learn how you can help at https://ernestines.ca/ 
Here are a couple custom pieces for a couple of very special mothers: 
Email us at hello@twinklelinks.com for custom pieces.