HOPE FOR HEARTS x TWINKLE LINKS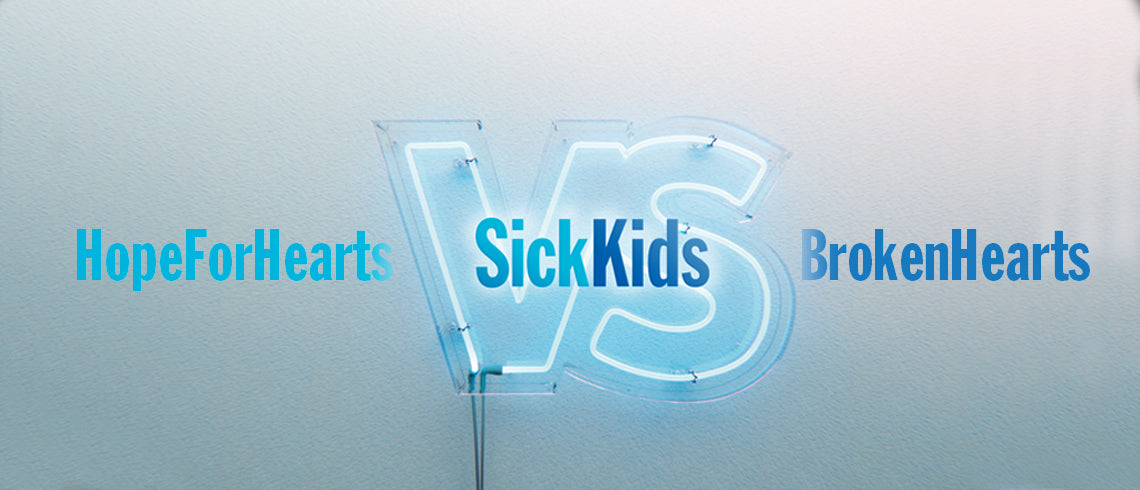 Hey there! Sally here. I founded Twinkle Links on the principle that kindness is its own reward. That's why I want to make giving back a big part of what we do.  
As I was planning the launch of this company, I reached out to Barbara Cifra, the founder of Hope for Hearts, to collaborate on a collection that will help support their cause. That was my inspiration for Brave Heart.
The Brave Heart collection is inspired by the power of love & kindness to make the world a brighter place. We believe in daily acts of kindness, no matter how big or small. Hope for Hearts captures the essence of this collection with their mission to help change the life expectancy and the quality of life of children with heart disease. 20% of all proceeds from this collection will be donated to Hope for Hearts.
We were thrilled to be part of their 3rd annual yogathon fundraiser. This year, they raised 183% of their goal, thanks to all the generous souls who stretched their bodies and pocketbooks for the cause.
This is Aaron. I had the  privilege to meet this inspiring young man who continues to benefit from the Hope for Hearts Exercise Medicine Program.
"I was born with a congenital heart defect called HLHS (Hypoplastic Left Heart Syndrome) and I was given a 1% chance of survival. Basically, my Left Ventricle never fully developed when I was in utero and it essentially means I have a half-functioning heart in my body. Four open heart surgeries later, I was gifted the rare opportunity to live my life to its full physical potential. From a very young age, I enjoyed playing sports and was always extremely active – when I turned 13, I became a goalie for Ice Hockey and played Field Lacrosse in high school. I continue to play in goal to this day." - Aaron Babbolal
Get your BRAVE HEART bracelet here: